This is series of study case analysis that i like to write from time to time. Check out my first post on Traveloka.
This week in fintech, state-owned e-wallet provider T-CASH announced that they will transform into LinkAja. Not only the name change, the new T-Cash will be backed not only by Telkom group but also six other state-owned enterprise (SOEs) : Bank Mandiri, BRI, BNI, BTN, Jiwasraya and Pertamina. The change will be implemented late February and current T-Cash users will only need to update their app once LinkAja launched.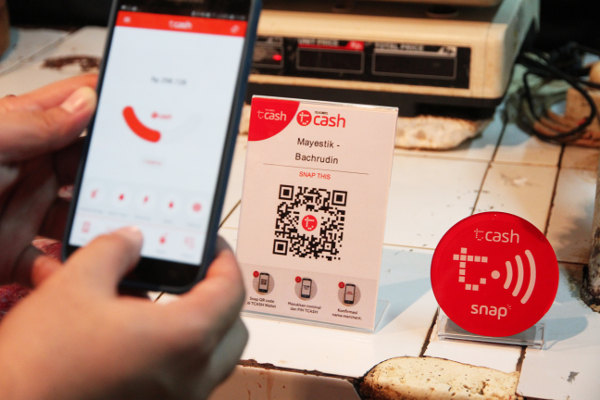 Couple of interesting points from this.
Continue reading

"The Curious Case of T-Cash"